Ingredients
sugar, vegetable oil, skimmed milk powder, HAZELNUTS, ALMONDS, cocoa powder, WHEAT flour, BUTTER, BARLEY malt, SOY lecithin, flavor.
* may present an allergenic risk for sensitive persons.
Nutritional values
Energy : 550kcal
Fat/Lipid : 54.4g
Included saturated : 5.2g
Carbohydrate : 54.4g
- included sugar : 51.92g
Protein : 6.68g
Sodium : 0.09g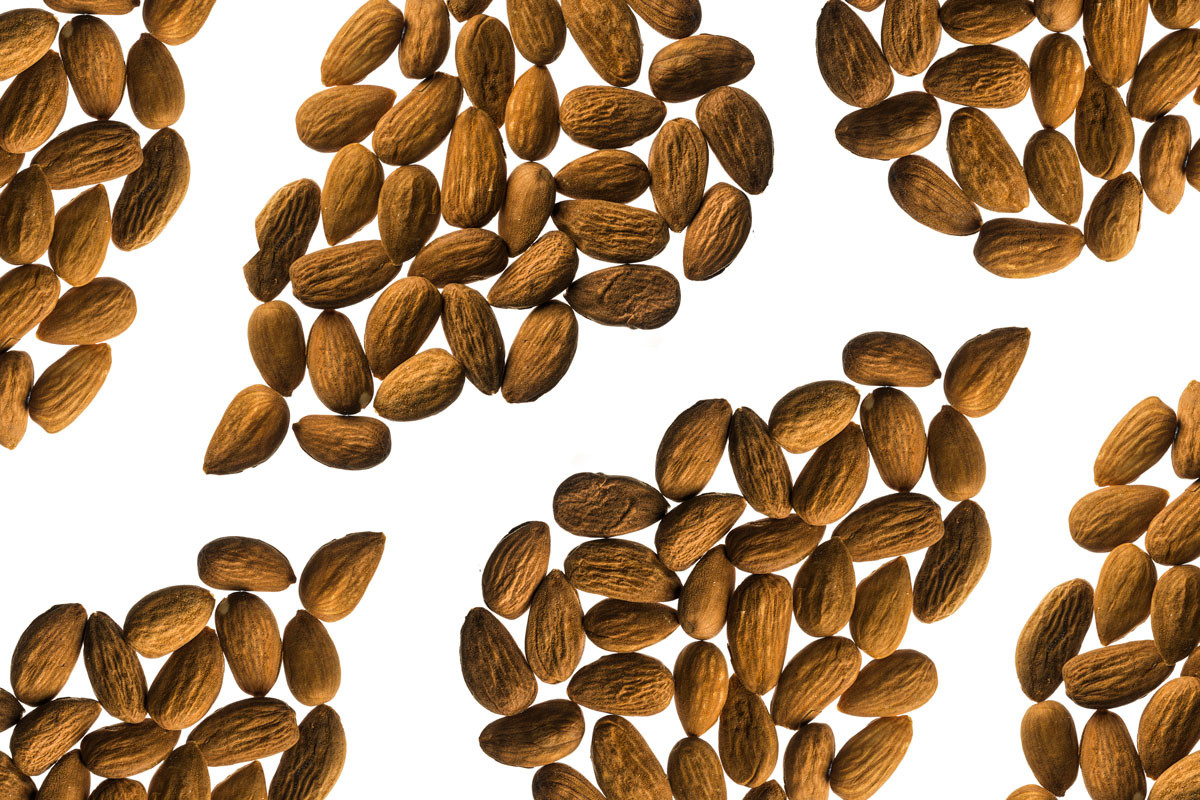 Food safety: in keeping with a demand for quality and to ensure optimal safety, the André Boyer laboratory applies the HACCP method (Hazard Analysis Critical Control Point).
Produits complémentaires
Home
Conditionnement&nbsp
250g Jar