Provencal macaroons
Conditionnement 200g Bag
Nothing could be more basic than a Provencal macaroon.
Yet it is one of the hardest biscuits to make, for it is crisp on the outside and airy and tender on the inside. The secret resides in the lengthy work performed on the Provencal almond flour, followed by meticulous cooking.
⚠ To savor their soft heart, our macarons should be enjoyed within 15 days
Ingredients
Sugar
Provencal almonds*
Egg whites* 
Bitter almonds*
Wheat flour
Our products are guaranteed natural and free of preservatives
* may carry a risk of allergies for affected people
Nutritional values
Energy : 410kcal
Fat/Lipid : 16.04g
Included saturated : 1.29g
Carbohydrate : 57.27g
- included sugar : 53.81g
Protein : 10.25g
Sodium : 0.05g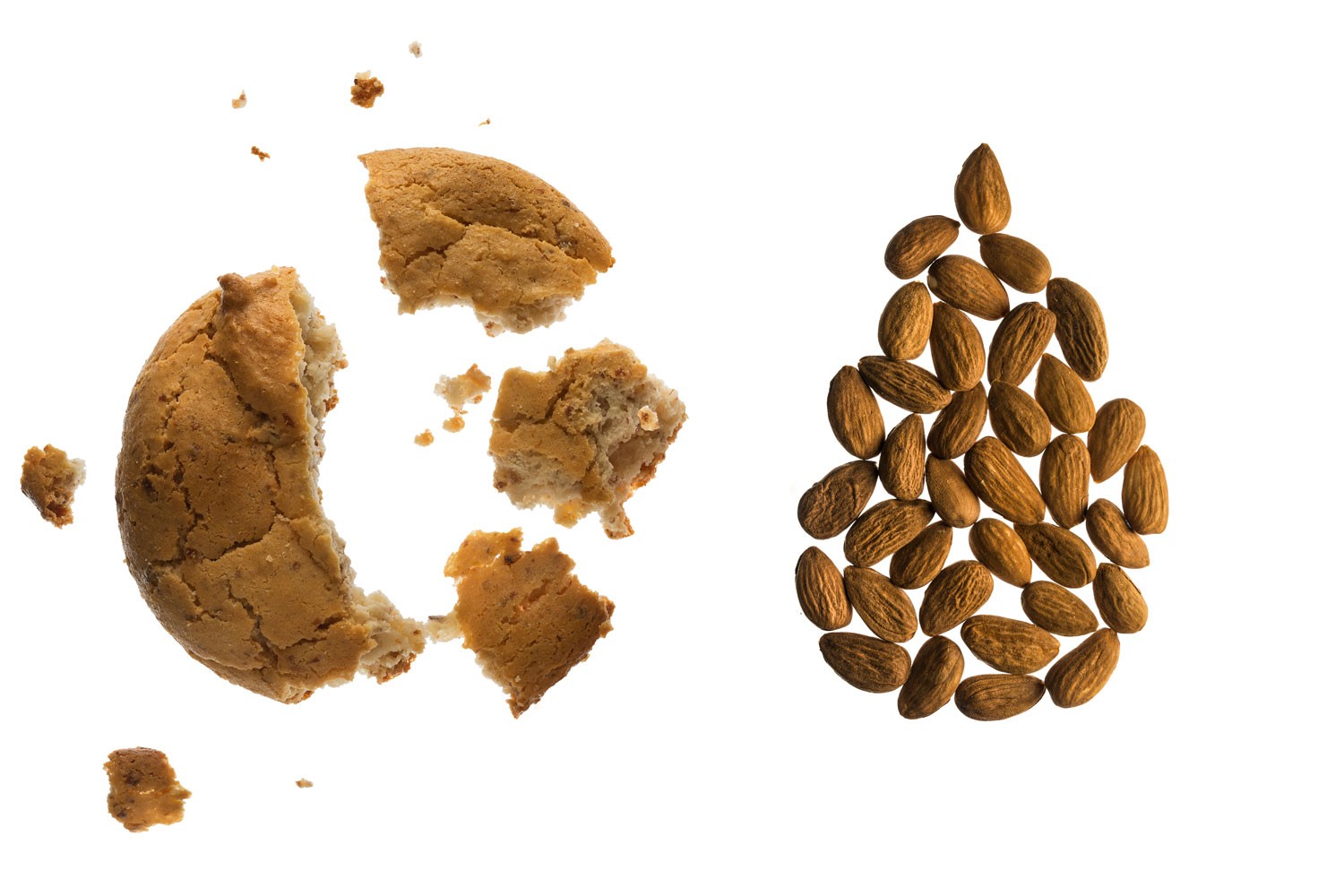 Food safety: in keeping with a demand for quality and to ensure optimal safety, the André Boyer laboratory applies the HACCP method (Hazard Analysis Critical Control Point).